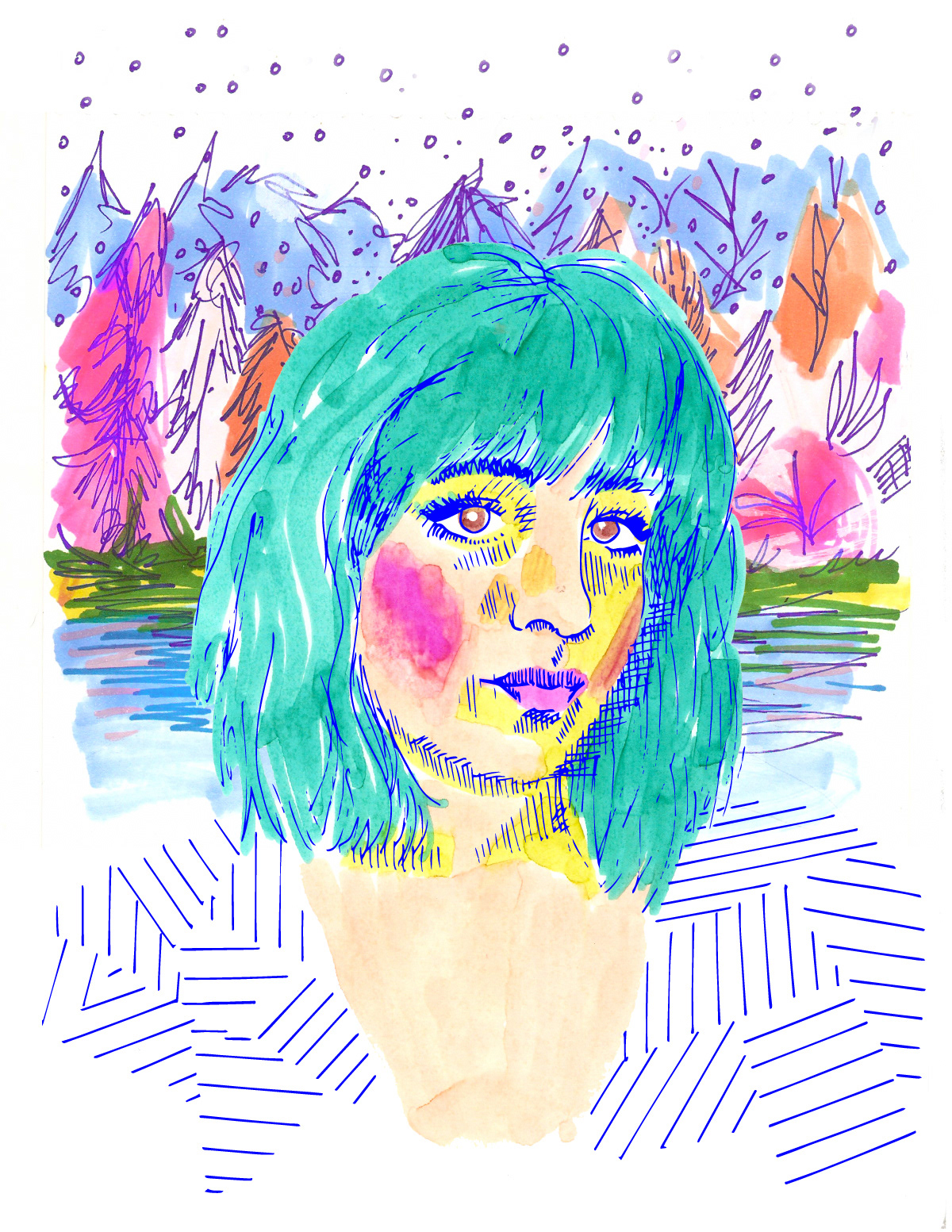 I'm Ella. I grew up on a haunted flower farm in Southern Colorado. I'm an artist, illustrator, and educator. I make, draw, paint and play with pixels. Narrative and editorial illustration is my goal but I'm happy to work in any application. 

My work has been seen in:
The New York Times, Slate Live, NPR affiliate WHYY, Kaiser Health News, The Free Library of Philadelphia, The Kempe Foundation, authors, musicians, filmmakers, beermakers, food makers, movers, shakers and more.

I pride myself on my background in fine art and technical skill in drawing, painting and digital methods. I am committed to being the best artist I can be — I intend to make every piece the best work I've ever done. I am influenced by the in-between world underneath our own, colors that we haven't yet discovered, mythology, the beauty and stillness in the mundane, and magick. I draw influence from Edward Hopper, Eric Fischl, Helen Frankenthaler, Austin Osman Spare, and Georgia O'Keefe.