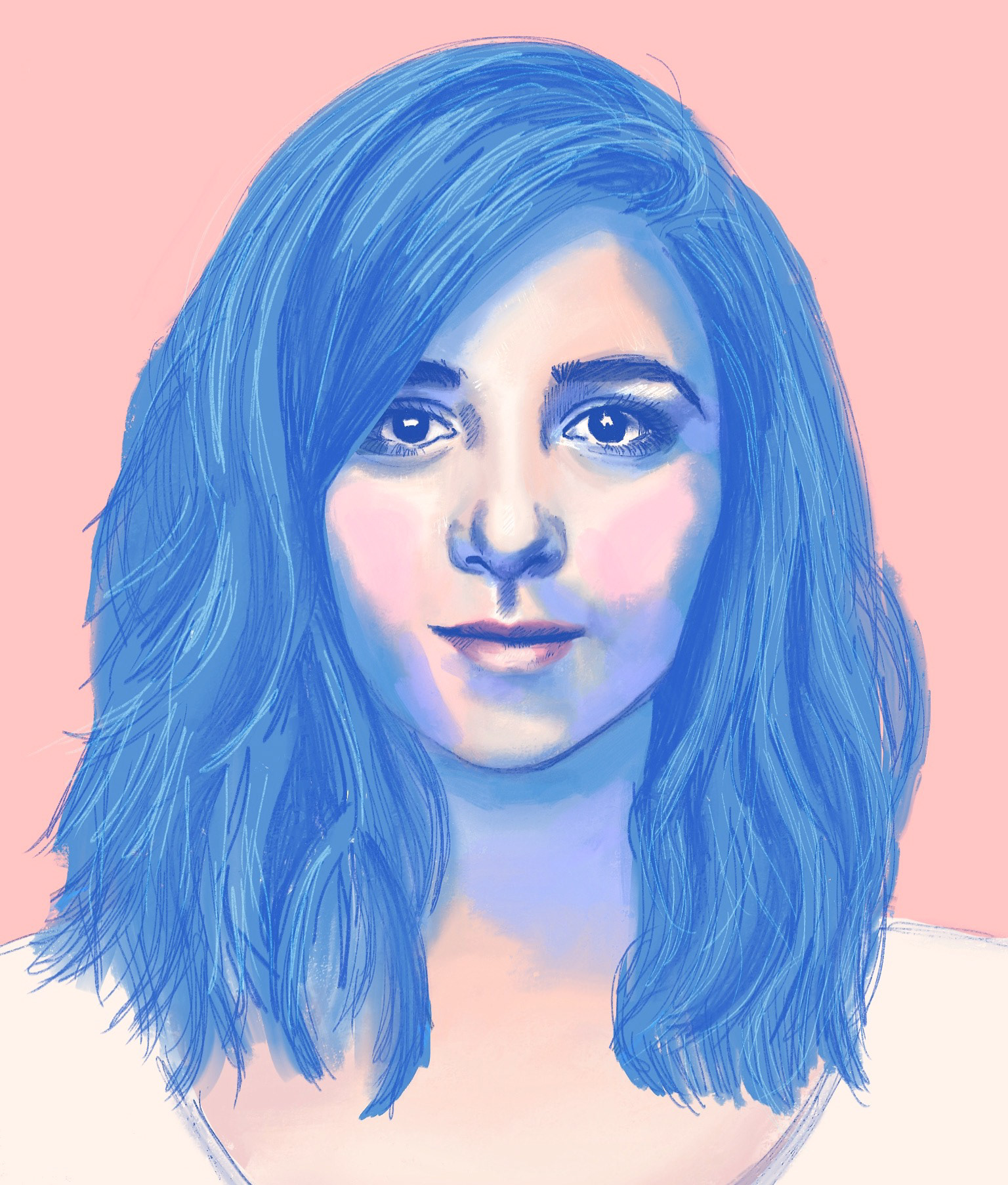 Hi there!
I'm an illustrator and artist who specializes in painterly and vibrant visual story telling using ideas from our collective unconscious. I spent a chunk of my childhood on my family's haunted flower farm in Southern Colorado. After a number of years living in various parts of the world, I now live in New Mexico but still nurture a nomadic heart when able. When not making art, you might find me wandering the local library, taking apart your computer, or mushroom hunting.
Features & Clients:
The New York Times
The Atlantic
Pitchfork
Slate Live
NPR and affiliate WHYY
In These Times
The Free Library of Philadelphia
The Kempe Foundation
Authors, musicians, filmmakers, beermakers, food makers, movers, shakers and more.
e@ellatrujillo • (720) 261-2619